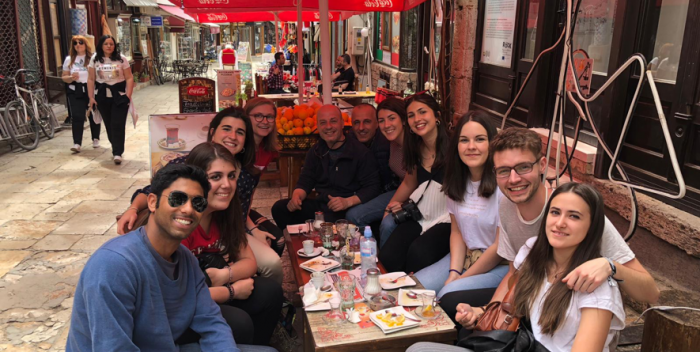 If there's something I've discovered after some time traveling, it's that the trips you make are more than just the sum of the places you've visit. After weeks, months or years, when nostalgia appears out of the blue and you feel the need to see again those photographs you took inside that impressive catedral, of that beautiful park or that little shop that you found by chance after getting lost in a new city, you'll barely think about the location per se. The thing that'll make you smile the most is that anecdote that happened just seconds before and you did not capture, because you were too immersed in the moment, or because it simply can not be fully expressed with a photo, however opportune it may be. For eight days, with nine people, I visited five countries in a van: Montenegro, Albania, Macedonia, Bulgaria and Serbia. A trip that, honestly, a year ago I would not have even imagined.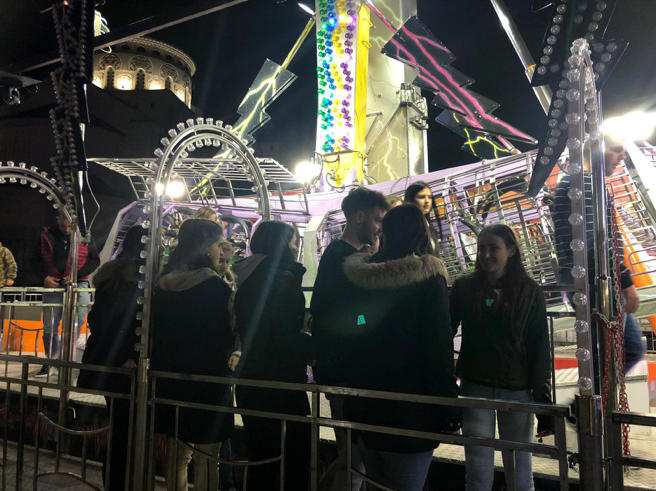 If I had to define my perception of the Balkans, I would use words like "hidden charm" or "surprisingly strong personality". Places that perhaps do not tell you much with their buildings or their (scarce in some cases) monuments -unlike it is in other countries like France or Italy, for example-, they speak through their people, their streets. The contrast, the change that they continue to experience and do not bother to hide (more so, they show with pride), the differences (in religion, customs, in the set of mind) that they display, with respect to Europe and in themselves, it's something that has deeply fascinated me.
The goat we encountered at the border in between Montenegro and Albania.
After so many days, when you return back home – what a wonderful thing the Erasmus is, that has allowed me to feel like Croatia is my home now – you think about how tired you are, how amazing it has been, and when you lie down in bed you realize that it is a journey that will never be repeated or forgotten. So here I share some of my favorite parts: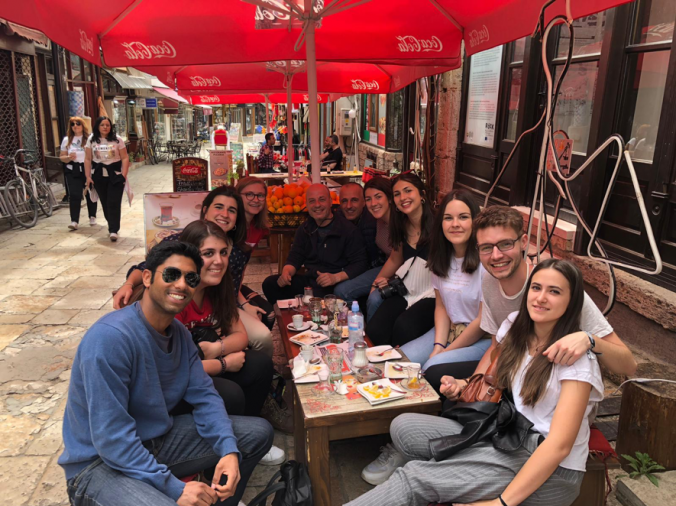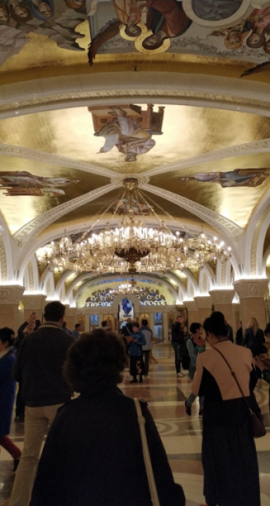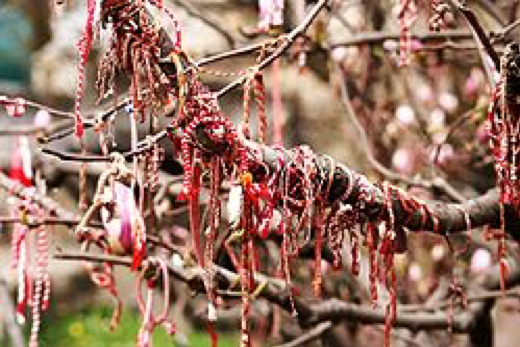 foto:
Myriam Martinez Gomez