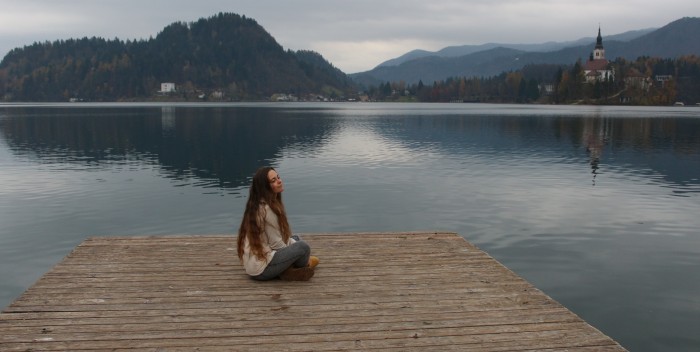 For a foreign visitor, no detail can escape from your hands. For me, as a Spanish tourist, Zagreb and Ljubljana have lots of distinguishing features that do not get away from me.
Ljubljana, the city of dragons. Zagreb, the city of hearts. Both destinations have been worth visiting. They are very close one to each other but these cities have many disparities.
Language has been the biggest difference for me. In Slovenia, everyone knows how to speak English, even older people! In Croatia, only young people can help you if you need help (unless you know German). However, Croats would feel at home in Slovenia, because they also understand their language.
From my experience, if we discuss about transport facilities, Ljubljana wins again. It is well connected with some other tourist places, like the incredible Lake Bled.
Anyway, if I tell you a secret… public transport in both countries is quite slow if you compare it with the Spanish.
Although you can belong to that group of people who do not like to move too much. If you prefer to stay in a shopping center, you would definitely love Zagreb and all its options: second-hand shops, luxury shops, low-cost items… I have to admit that in some days it is a better option than going sightseeing under the snow of Slovenia.
To conclude, everything has its cons and its pros … and Madrid does not have these incredible views.